Nick De La Hoyde and Slavic Livins Reach #25 on Billboard
Nick De La Hoyde's hit single "By My Side" just hit #25 on the Billboard Top-40 chart this week. The track was mixed and masterd by Chicago's very own Slavic Livins. After Nick's team considered other mastering houses they opted to have Slavic master the song as well. And the results are proof that the two make an exceptional team!!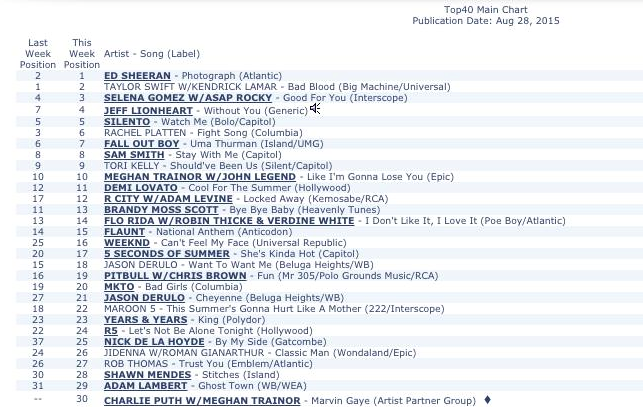 Nick has been gradually making his way up the charts with all his singles. The last single, "The Longest Way" peaked at #36 on Billboard Top-40. The singer/rapper creates a unique sound that's not common today. "By My Side" was produced by the incredibly talented Joe De La Hoyde, who happens to be Nick's brother.