Monks of Mellonwah and Slavic Livins deliver new EP Disconnect
W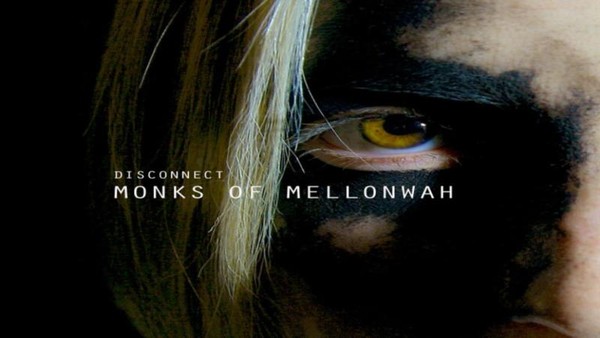 ith the release of their newest EP, Disconnect,  the Monks of Mellonwah bring a blend of alternative rock, pop, electronic, and progressive sounds to airways and sound stages around the world.
This innovative album was mixed and partially mastered by Chicago-based audio engineer Slavic Livins. Originally hired only to do the mixing, the decision to also have Slavic master the album came after Joe De La Hoyde, the groups guitarist/producer, heard and loved the work Slavic had done on his brother's, rising star Nick De La Hoyde, billboard charting album.
The Monks of Mellonwah star is also rising.  Their unique blend of varying musical genres puts them in a category all their own and in the position to take the music world by storm.  "These guys have a fresh sound unlike anything out today.  It was an honor being part of the genius," said Livins.
Fragile Music Group is proud to have had the sessions mixed and mastered by their very talented head engineer in Studio Eve.