Fragile Music Group mixes Shawnna's "Horror Show"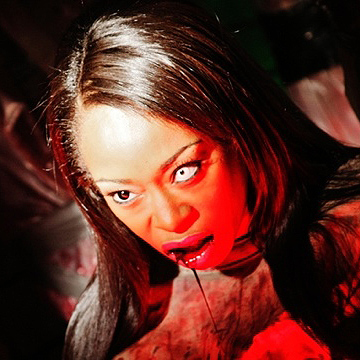 Chicago rap icon Shawnna, daughter of Blues Legend Buddy Guy, released her new single "Horror Show," taken from her upcoming new mixtape "Tales From the Crypt." She decided on the horror theme for her mixtape and single, due to her love for Halloween and all things scary.
The video, which features Shawnna's new group GMGirls (Gunna and L Streetz), was shot at Dream Reepers, one of the top haunted houses in Chicago.
The music for the single was produced by Jonny Juliano (Gucci Mane, Wiz Khalifa, Big Sean), Slavic Livins mixed the track, while the visual for the track was shot by Raphah Andreson and produced by Shawnna herself.